Giornalista e fotografa freelance. Amo viaggiare perché sono curiosa per natura e, da sempre, la mia maniera preferita per imparare è stata quella di toccare con mano. Mi piace la teoria, adoro la pratica.
Per questo motivo, vedere con i miei occhi le cose e poi cercare di spiegarle, di raccontarle ad altre persone, è quello che amo fare nella vita. Credo fortemente nel valore del racconto e dell'esperienza condivisa tra un narratore e un pubblico.
Ho iniziato a lavorare nelle redazioni di giornali nel 2006, quando mi stavo laureando, e da allora scrivo e fotografo per mestiere.
Negli anni la mia passione si è incanalata verso la fotografia naturalistica e il reportage di viaggio. Amo stare in mezzo alla natura, scoprire luoghi, città e comunità lentamente, seguendo intuizioni, consigli, passioni.
Credo che viaggiare sia fondamentale perché ti permette di girare l'angolo, innanzitutto mentalmente, dandoti la possibilità di fare esperienza di realtà diverse dalla tua, fattore di crescita fondamentale nella vita.
Viviamo su un pianeta stupendo che per la gran parte non conosciamo. La Terra è ricca di tesori nascosti, luoghi che sembrano mondi paralleli, meraviglie naturali al limite dello sconvolgente, sfaccettature che aspettano di essere esplorate, con rispetto, e raccontate.
Personalmente cerco di farlo con le immagini e le parole.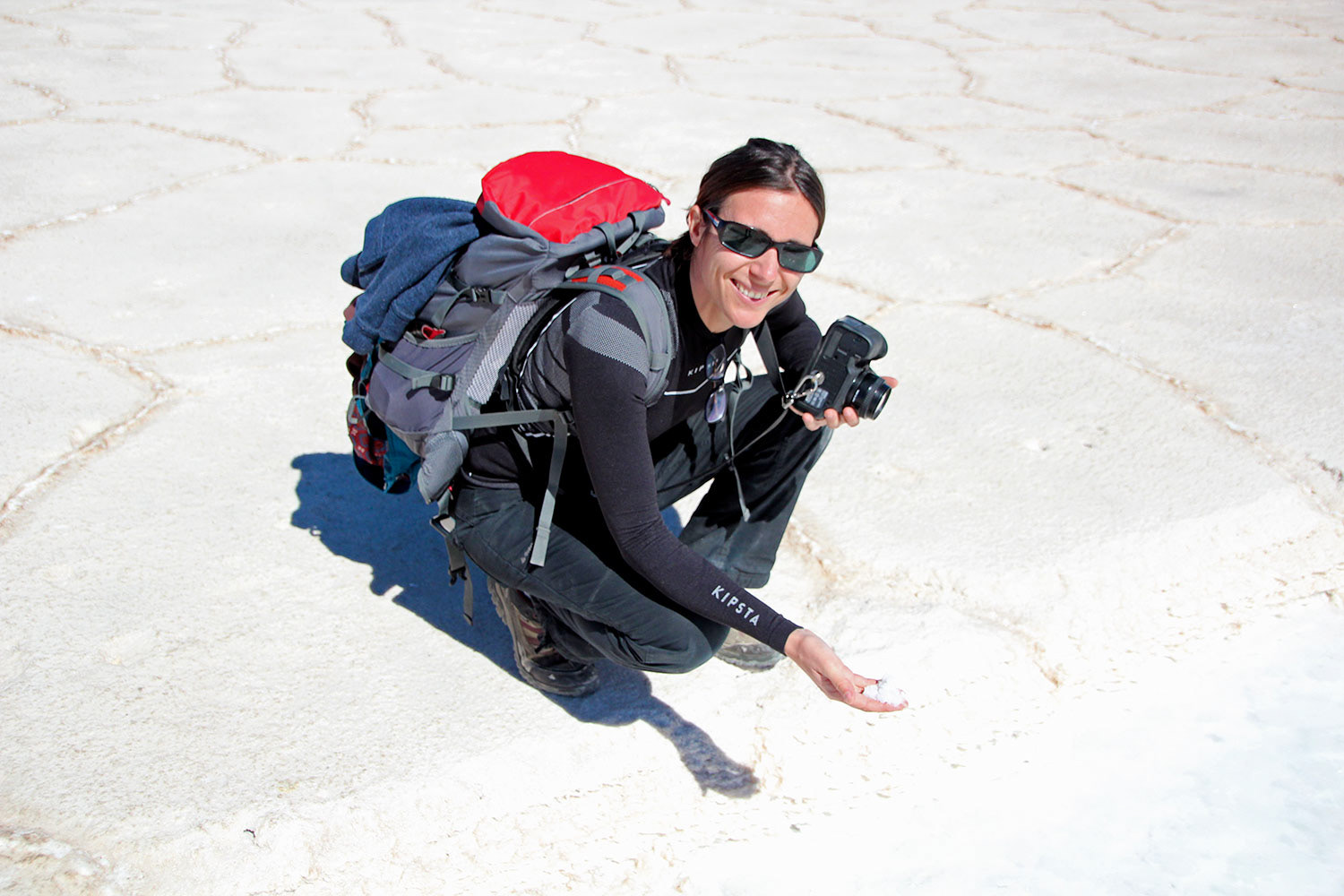 Freelance journalist and photographer. I love traveling because I am curious by nature, my favourite way of learning has alwyas been to see things first-hand I like theory, I love practice.
This is the reason why I love to see things with my own eyes and then try to explain and tell them to other people. I strongly believe in the value of a story and in the shared experience between a narrator and an audience.
I started working for magazines in 2006, when I was graduating from the university, and since then I write and photograph for a living.
Over the years my passion has led me towards nature photography and travel reportage. I love being in the midst of nature, discovering places, cities and communities slowly, following intuitions, tips, passions.
Traveling is fundamental because it leads you to look around the corner, first of all the corner of your mind, and it gives you the possibility to experience different realities than yours, a fundamental growth factor in life.
We live on a wonderful planet and we don't know it for the most part. The Earth is full of hidden treasures, places that seem like parallel worlds, shocking wonders of nature, all waiting to be explored, with respect, and to be told. I personally try to do it with images and words.